Well hi again!!! Sorry its been so long but I've been super busy, and my site as you can see got a little makeover! Whatcha think? I'm so in love with it!!! Feel free to click around and check out all the new little do-dads that have been added. I really have to thank my girl Tawsha Connell for putting my vision to life. She is so incredibly talented and understands "Riley Speak" like an experienced linguist who is fluent in Mumbo Jumbo. Tawsha, YOU ROCK MY SOCKS!!! Thank you for everything!
For those of you that have followed my little corner of the world since the start your probably wondering what happened to "Cheap Diva". Don't worry, I'll still be posting my fabulous cheap finds. I'm just branching out a little bit. I really wanted to blog sooner because I have so many goodies that I want to share, but my little website isn't the only thing in my life that's been revamped. Insert drum roll here…..
I"M MOVING TO ATLANTA!!!!!!
YEP! I'm getting on the roller coaster ride that is my life once more and moving to the big city to be a Co-Host at Power 96.1 with Scotty Kay. Honestly this move was not planned at all. I had it in my head that Nashville was going to be my last stop but as always, God has his plan for me and I am so very blessed. Actually blessed doesn't even begin to cover it. This is the kind of job that I started radio for. Its so surreal. So crazy. Such a dream opportunity. Ok quick somebody pinch me! No wait don't because if this is a dream I don't want to wake up!
I'll be blogging more about my new journey but for now I wanna show you a few of my favorite things.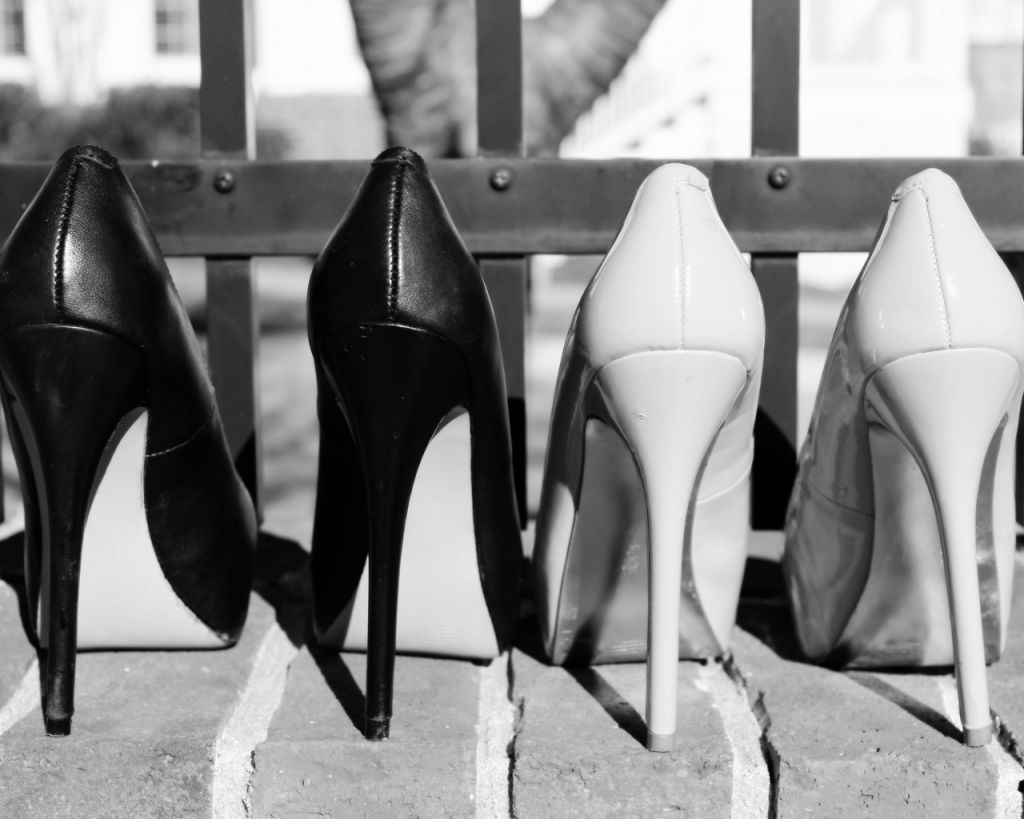 "Cinderella proved that a new pair of shoes can change your life." ~ Pinterest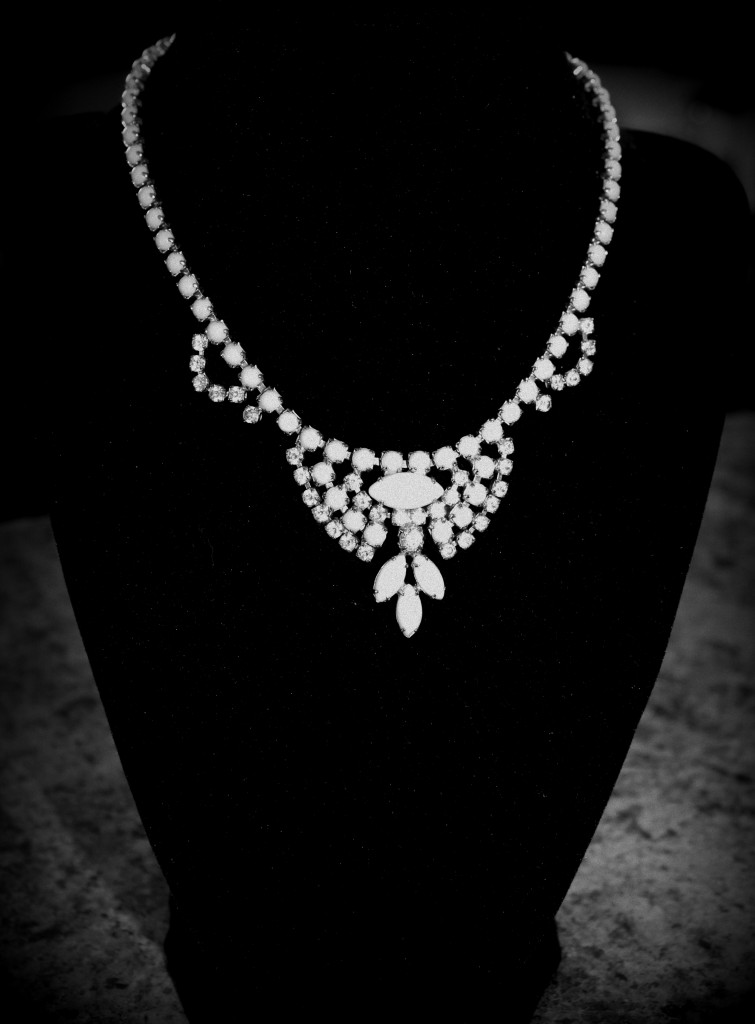 "A thing of beauty is a joy for ever." ~ John Keats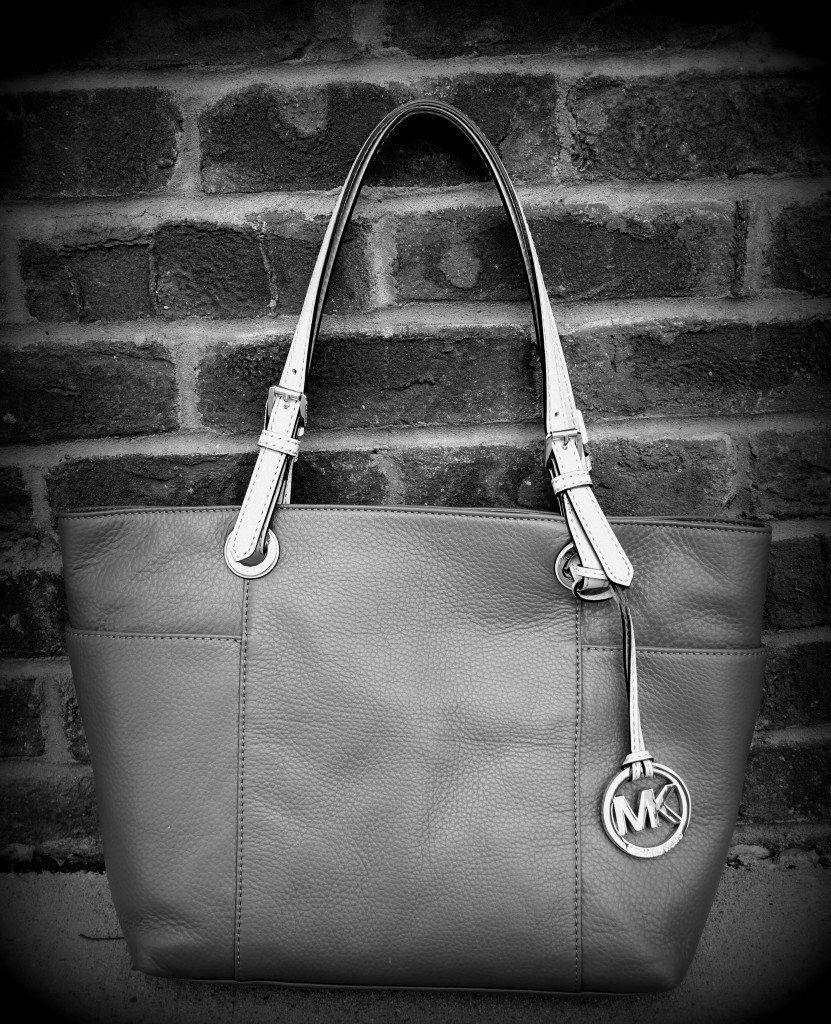 "The only thing that separates us from the animals is our ability to accessorize." ~ Steel Magnolias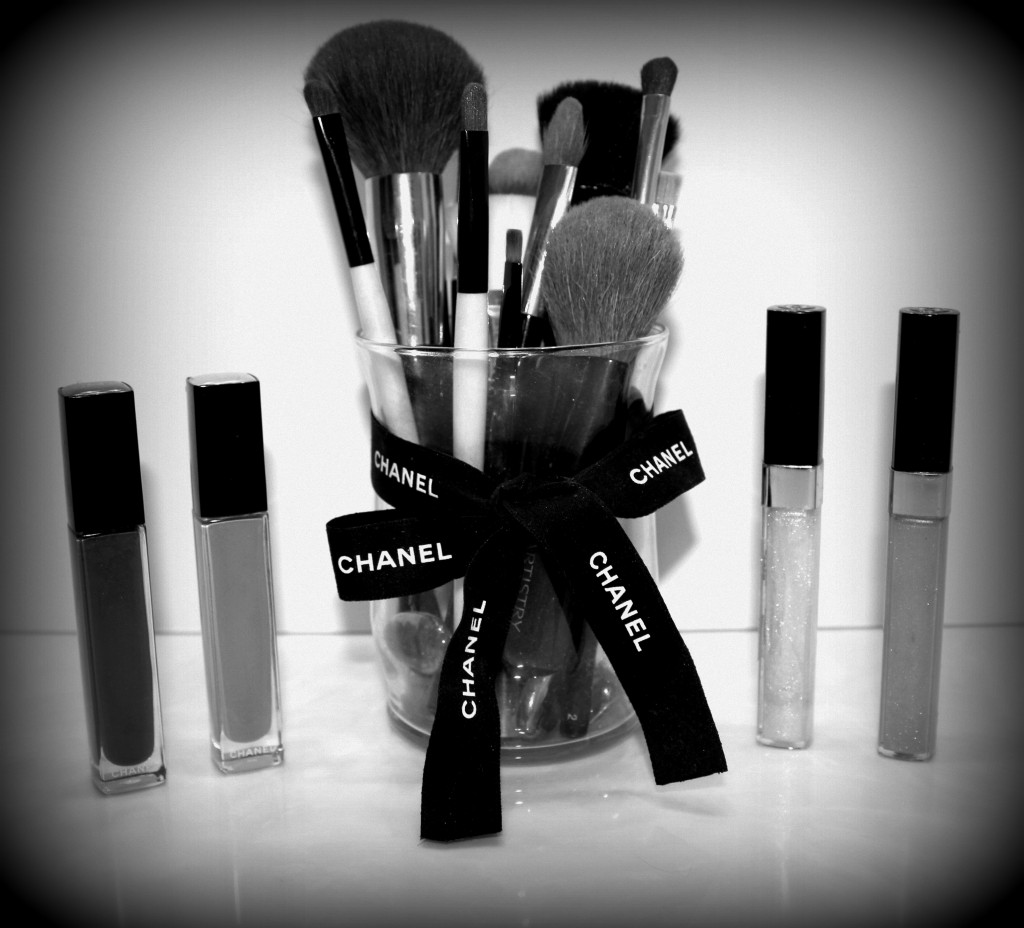 "Pour yourself a drink, put on some lipstick, and pull yourself together." ~ Elizabeth Taylor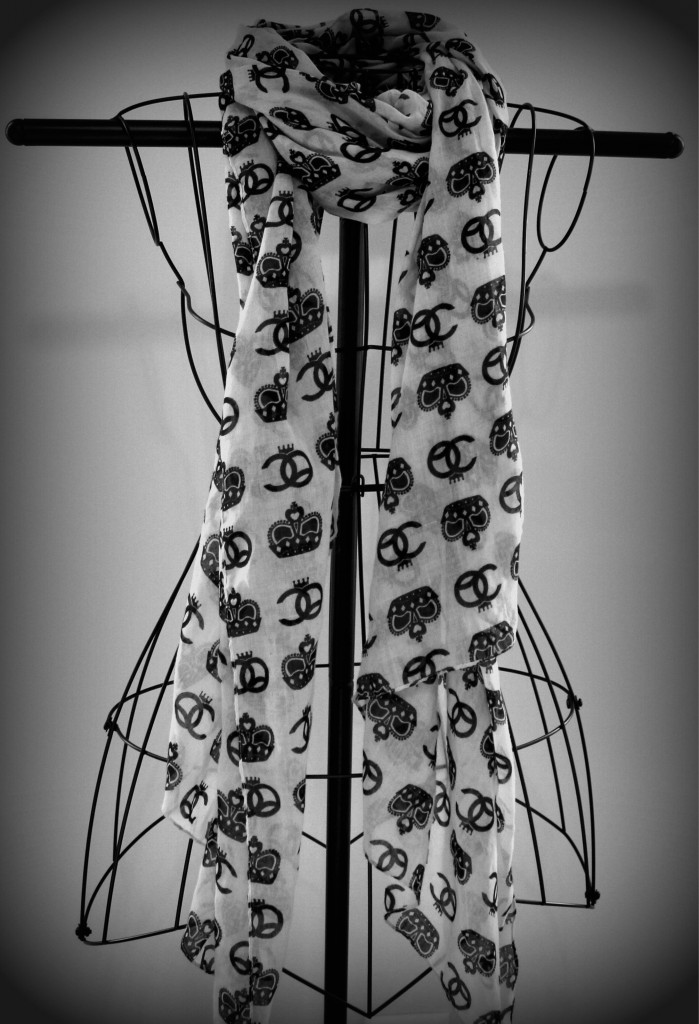 "Style is a way to say who you are without having to speak." ~ Rachel Zoe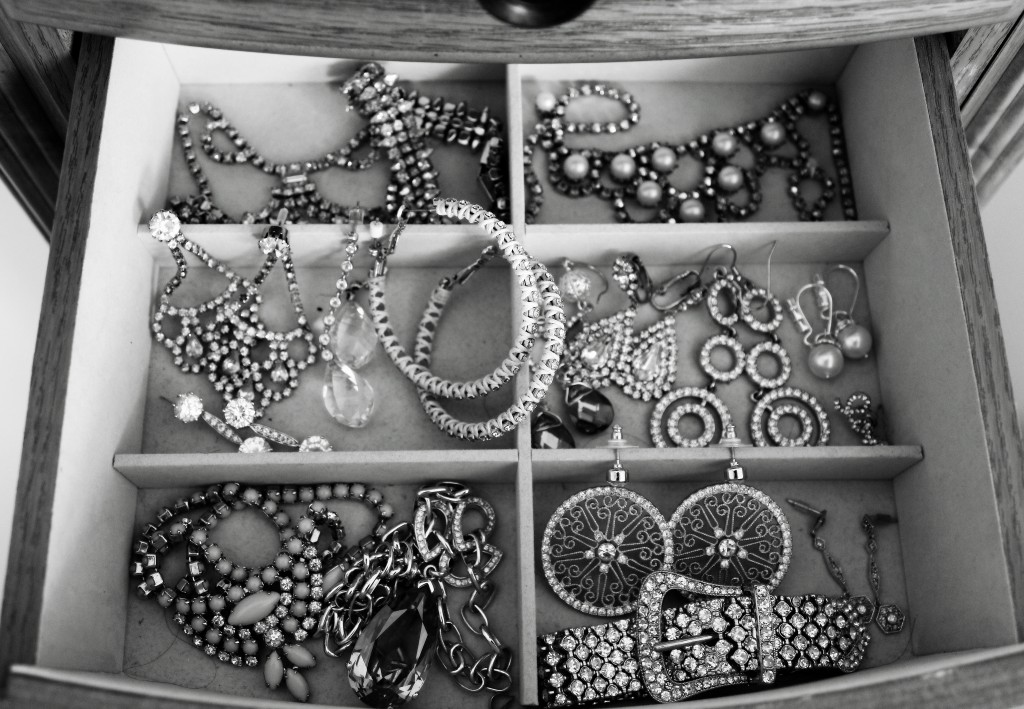 "Diamonds are a girl's best friend"~ Marilyn Monroe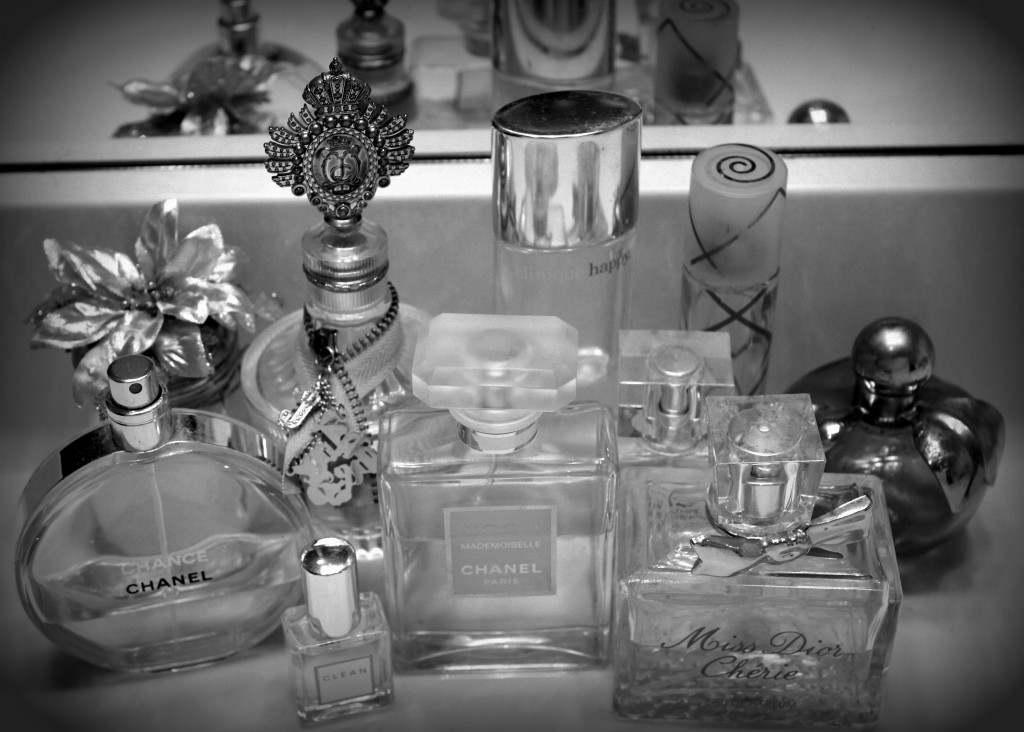 "A woman who doesn't wear perfume has no future." ~ Coco Chanel